ANS Washington DC Local Section and the Northeast Chapter of the Institute of Nuclear Materials Management ‐ Joint Meeting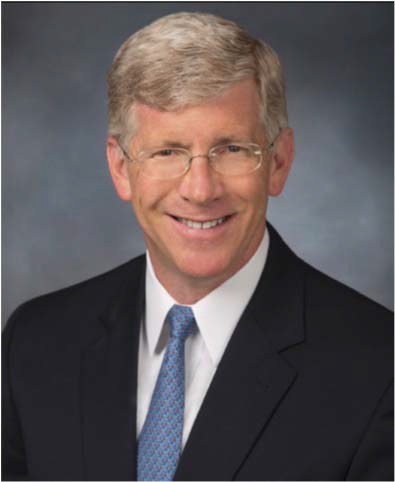 For the October 3, 2019 DC ANS dinner meeting, Daniel B. Poneman, President and Chief Executive Officer of Centrus Energy Corp., will be speaking on:
"A Nuclear Turning Point"
The future of nuclear power, and of the planet, hang in the balance. In the United States, the existing nuclear fleet faces headwinds, while exciting developments in advanced reactors and the fuel cycle hold promise for the future. Globally, while public support for nuclear power remains a challenge in many countries, others are continuing to build and still others looking to launch their own programs. Mr. Poneman will review the state of play at present and prospects for the future, both for nuclear power and the fate of the planet.
Click here to view Mr. Poneman's full biography.
---
COST:
Dinner (beef, chicken, or vegetarian): $20 per person
Beer or Wine: $3 per beverage
---
REGISTRATION LINK (After Payment):

to make your reservation via e-mail, type in your name/affiliation and any guest names, and click SEND to the indicated RSVP e-mail address by no later than 5 pm, September 30th, 2019*.
*Also, please note that by registering, you are agreeing to paying for the dinner whether you attend or not because ANS is otherwise responsible for the cost of the food.
On site registration is allowed but on a first-come, first-served basis as food is ordered in advance so advance registration is preferred.
---
VENUE:
Location: Nuclear Energy Institute
(1201 F Street NW, Suite 1100, Washington DC 20004)
Website:  www.nei.org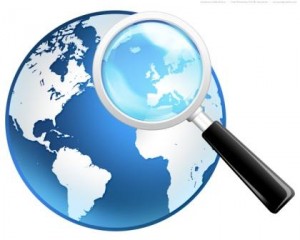 Click here for a map link to the venue
Date: October 3, 2019 (Thursday)
Registration/Social: 6:00 PM – 6:30 PM
Dinner: 6:30 – 7:00 PM
Presentation: 7:00 – 8:00PM